Video Guide
Written Guide
1. Head to the Library tab along the leftside of Practice, click the + button in the top right corner, and click "New Folder"

2. Give your folder a title that allows you to easily identify what its responsible for and that you wouldn't mind your clients seeing if you happen to share it with them. Then click "create".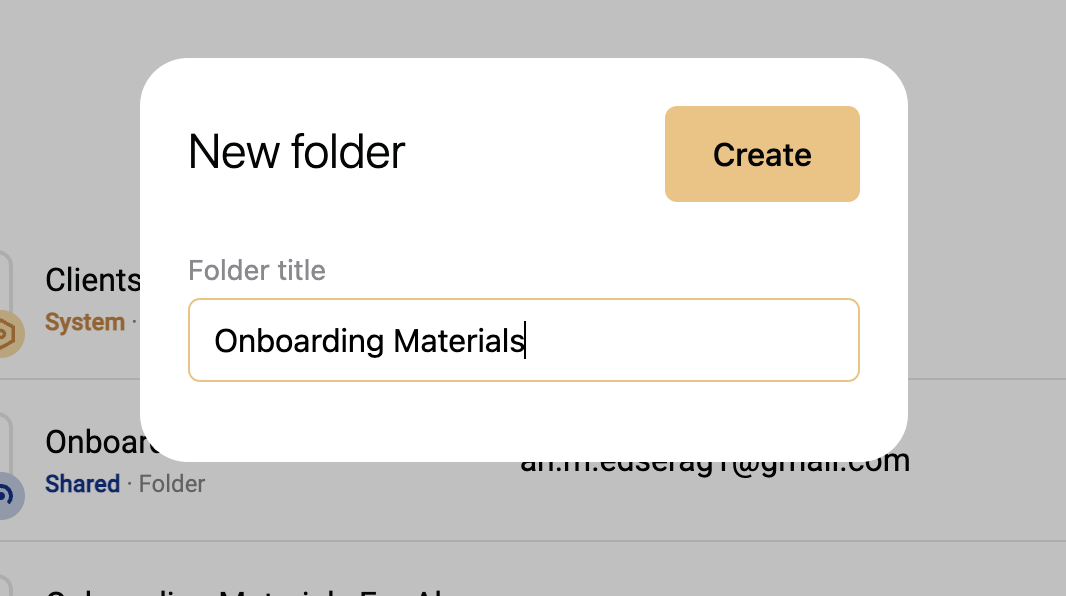 3. Find that folder in the Library and click into it

4. You'll see controls like Delete, Rename, Share, and + in the top right corner. For now, we want to add files to this folder so we're going to click on the + in the top right and click "New Files".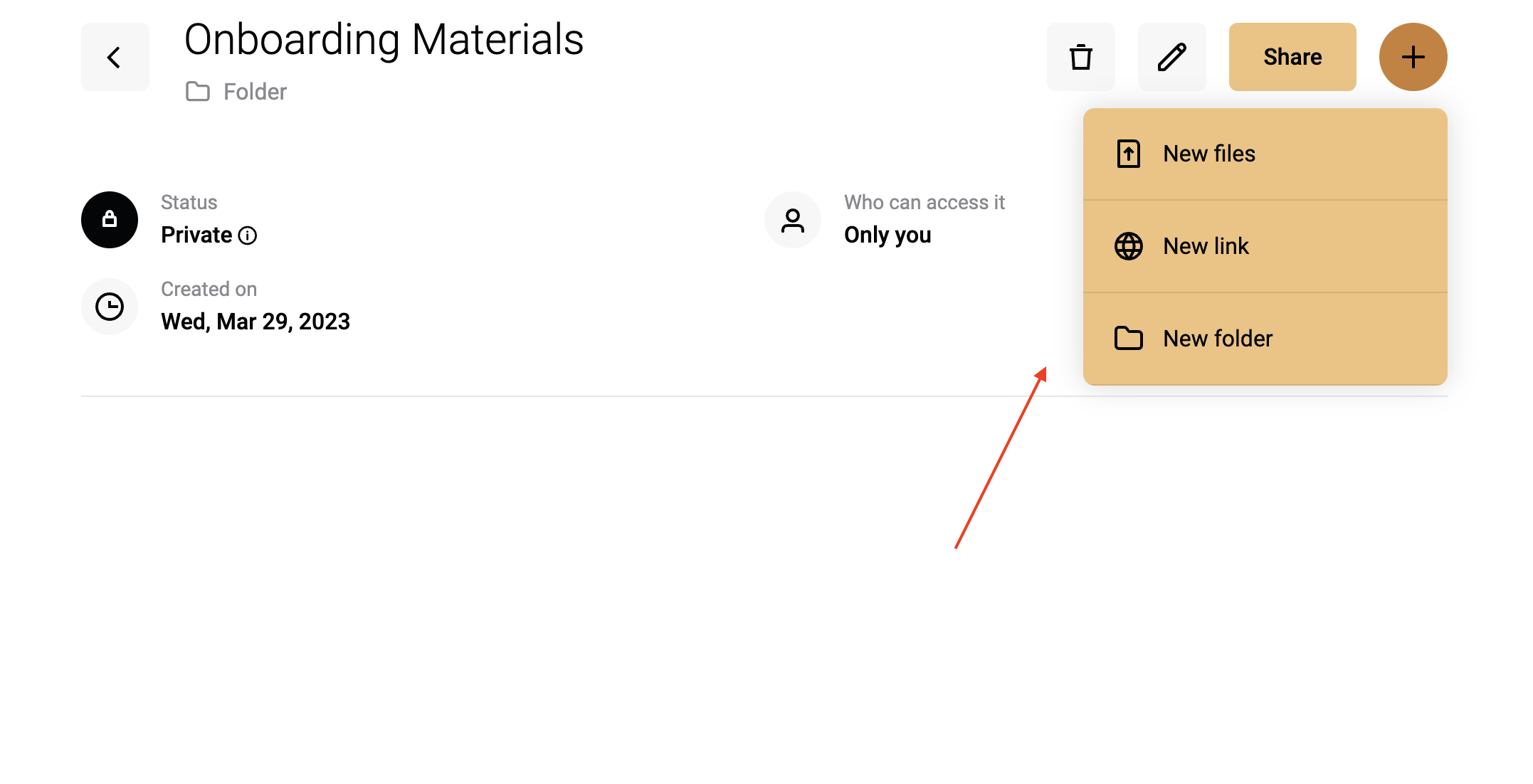 5. Click browse and choose one or more files you want added to this folder. If you want to select multiple files at once, just hold down control or command while selecting files.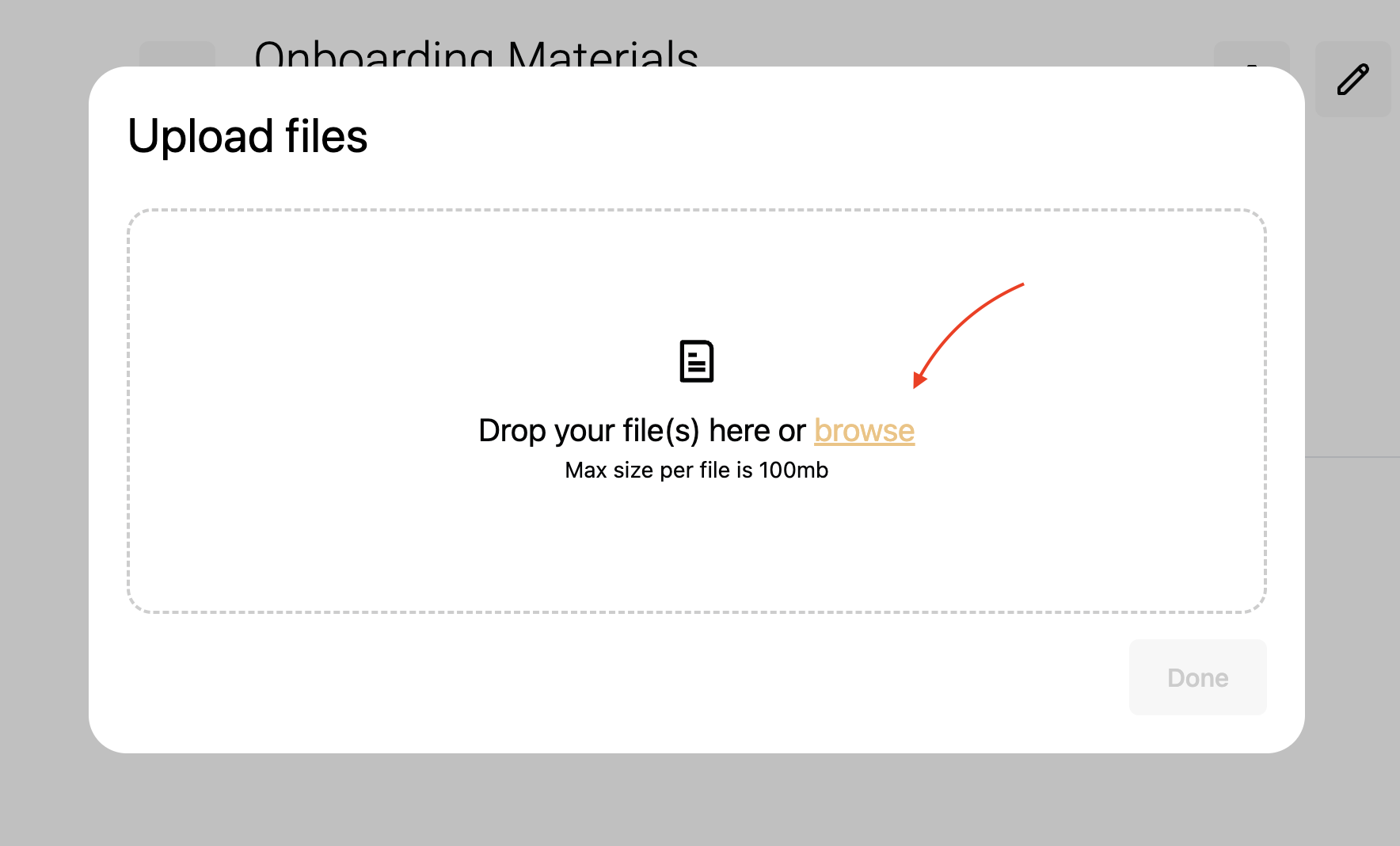 6. Wait until all your files are uploaded and say "Success", then click "Done"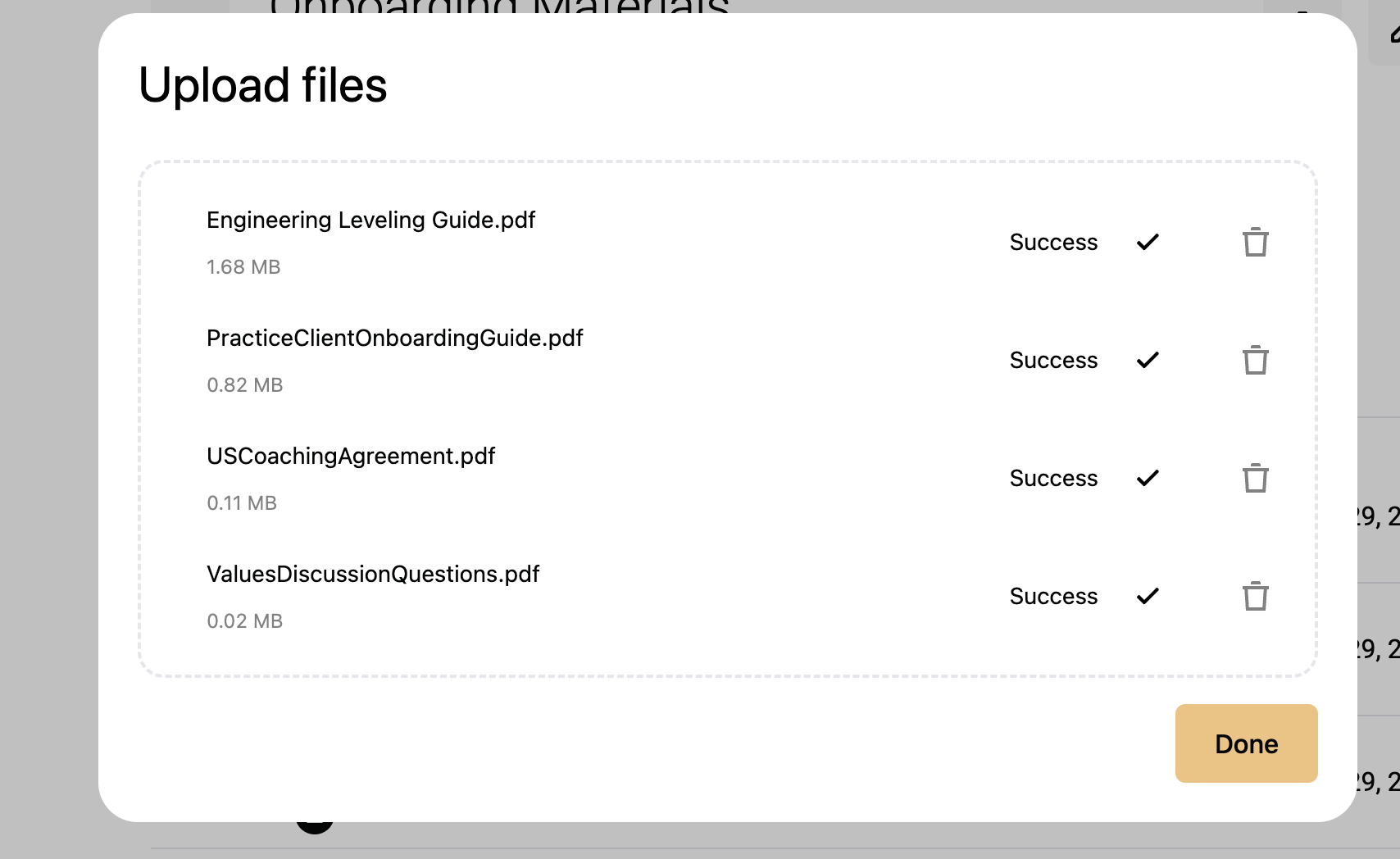 7. Keep in mind everything is still private at this stage, but if you were to share the folder with a client, they would be able to access all the files within. You can continue adding files or links in the top right corner or proceed to sharing.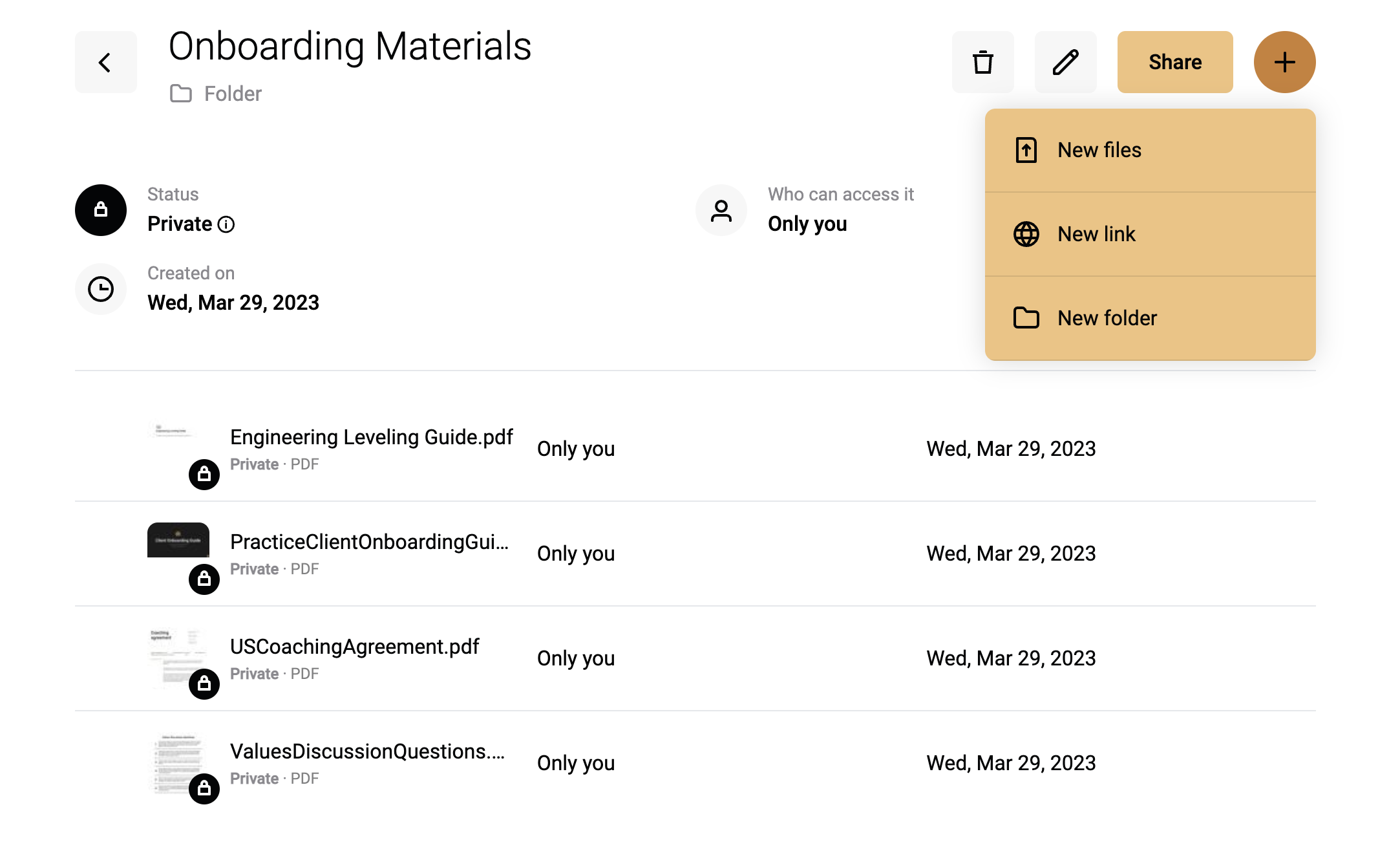 8. Click on "share" in the top right corner, choose a client to share it with, optionally edit the title and content of the email or message, choose whether to share via email, messaging, or link, and click "Send" (if via email or messaging)
9. Your folder is now shared. You can continue to share it with other clients from this same folder location and same method within the library.